Make an impression, not an imprint.
The Ibiza Fashion Festival was born in 2015 to address a gap in the global market for a showcase of luxury sustainable resort wear.
The annual event, held in Ibiza, attracts an eclectic audience of fashion fans, influencers and influential islanders. As the years have passed, the focus on sustainability and ethical production have come to the fore.
Four star accredited by environmental organiastion called Plastic Free Ibiza, we are Ibiza's only fully sustainable independent fashion fundraiser. The festival has grown year-on-year and gained the attention of press, making this the go-to event for the fashion forward community.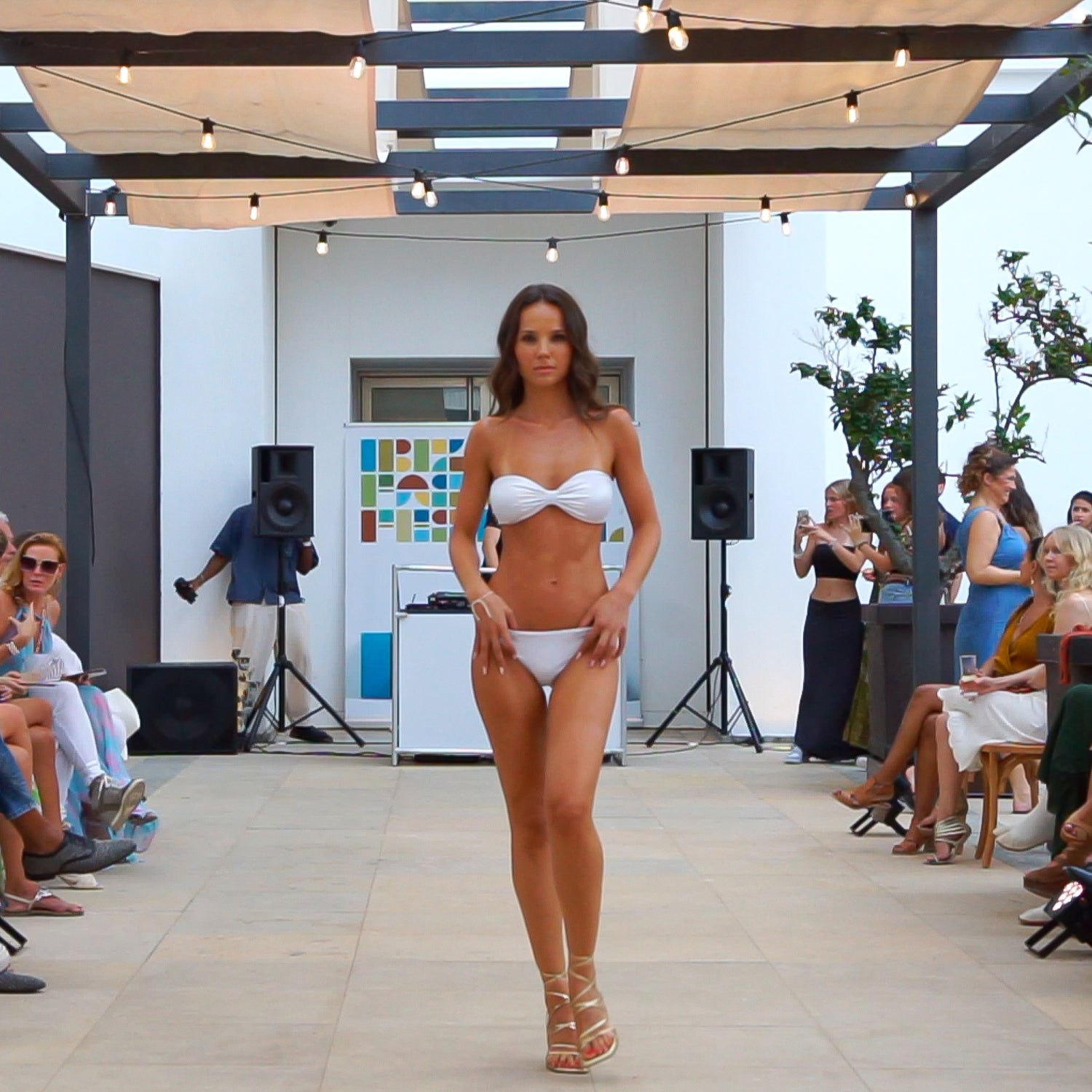 Festival
Our exclusive event showcases the very best sustainable fashion and fine handmade jewellery, providing the perfect platform for emerging talent which are supported by established fashion brands.
Find out more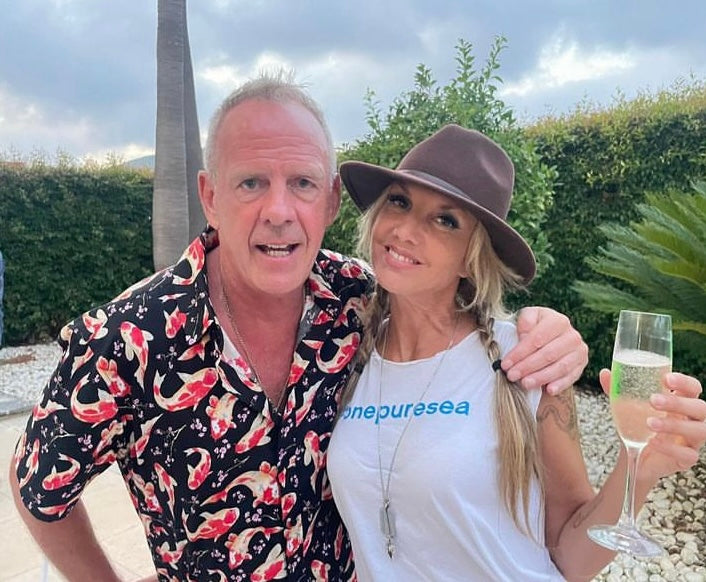 Sustainability
By working with recognised environmental organisations, B Corp partners and certified sponsors, we offer authenticity for designers, brining us closer to making a difference.
Find out more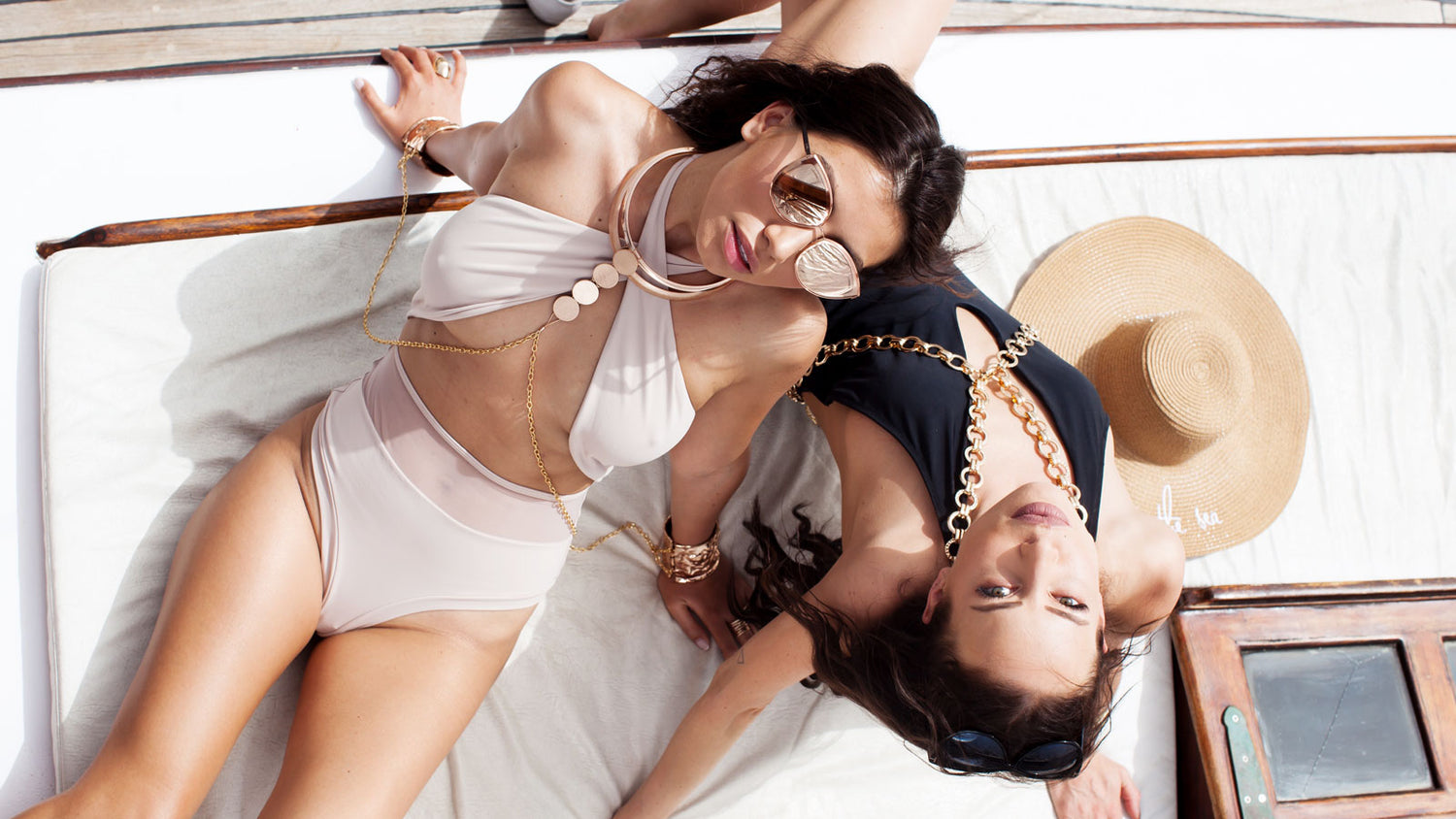 Collection
Exquisite luxury collections are produced by using only finest recycled and registered organic fabrics providing limited edition and one-off pieces. Once sold out never to be repeated.
Would you like to know more?